Swallows 2019-20
Our class teacher is Miss Innes and our teaching assistants are Mrs Bennett and Miss Watts.
Home Learning - Term 6
Thank you so much for all the amazing work you have been sending in - it's so lovely to see it all!
A big thank you to parents for all your support.
Click here for a list of the Year 1/Year 2 words which the children need to know by the end of KS1. There are lots of spelling strategies which we use in school - click here for some examples.
Click here to access Times Table Rockstars.
This is the timetable for the week beginning Monday 1st June. Please go to the Learn section to access all of the lessons and activities.
A selection of some of the great work which has been done at home during Term 5...
The children cut out leaves and made tissue paper flowers so that we could turn our reading corner into a reading garden!
For Book Week, the whole school is looking at the book 'Window' by Jeannie Baker. This is a picture book which shows how the view out of a boy's window changes over 24 years. We have had some brilliant discussions about the environmental changes! The children have also produced writing and art inspired by the book.
Weeks 4, 5 and 6...
In Maths, we have now learnt all four operations and we will be moving onto shape after half term.
In English, we have been reading the story 'Little Red' and the children have produced wanted posters, missing posters and finally wrote their own version of the story.
In Science, the children worked in groups to carry out an investigation into the properties of different materials - they tested whether the materials were hard or soft, rigid or flexible and waterproof or not...
In Geography, we have been learning about dairy farming in Devon and how cheese can be produced from milk. The children finished off the unit by doing some cooking with cheese!
Weeks 1, 2 and 3...
We have had a busy start to term 3 and the children have settled straight back into the normal routine!
In Maths, we are now learning how to multiply and divide small numbers using concrete resources and pictorial representations. We have started looking at the 2, 5 and 10 times tables.
In English, our lessons have been based around the story 'The Lonely Beast'; the children have written some brilliant character and setting descriptions and they finished the unit by writing their own version of the story.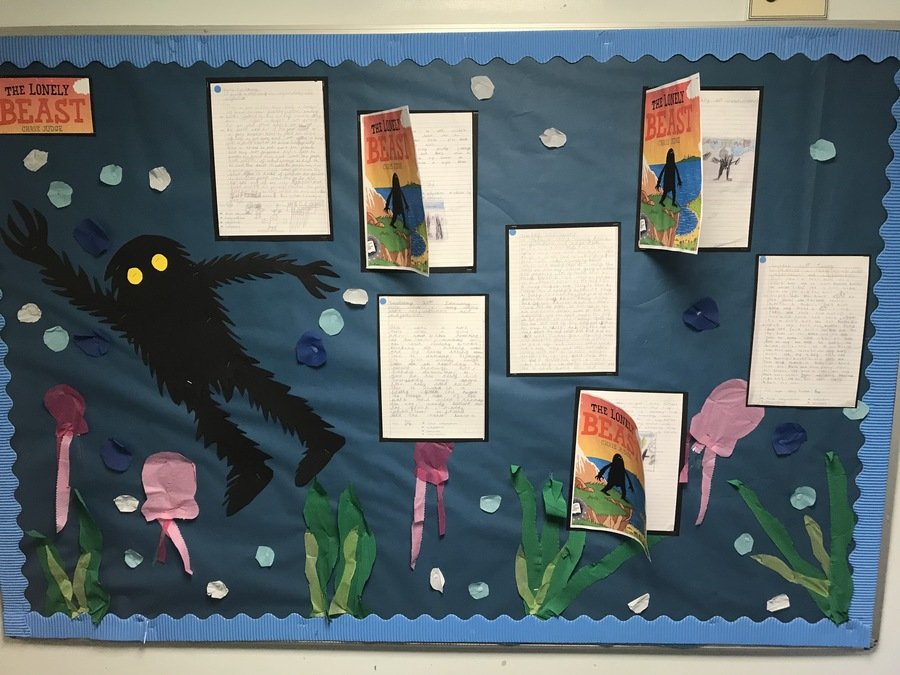 In Science, we are learning about the properties of everyday materials and their uses. Last week, we were lucky to have a visit by Mr Butcher who spoke to KS1 about fighter pilot outfits and how the material is suitable for its purpose.
Here are some examples of the calendars the children made in December... They are based on the artwork of Wassily Kandinsky.
For the first two weeks of Term 2, Swallows have been working very hard!
In Maths, we have started column addition and column subtraction. In English, we have learnt all about The Gunpowder Plot and written non-chronological reports about it. In Science we have started learning about life cycles - so far we have learnt about the life cycle of a butterfly and a frog. In History, we have discussed the significance of Queen Elizabeth 1. In RE, we are thinking about why Christmas is so important for Christians and we started off the unit by acting out the story of the very first Christmas...
In English, the children have worked really hard on writing their own Enormous Crocodile stories. They worked in groups to come up with a final clever trick which the crocodile could do and then they wrote their stories independently.
For Black History Month, we learned about the achievements of Rosa Parks and how her actions changed the world. We discussed what Rosa Parks could do to change the world if she was alive today...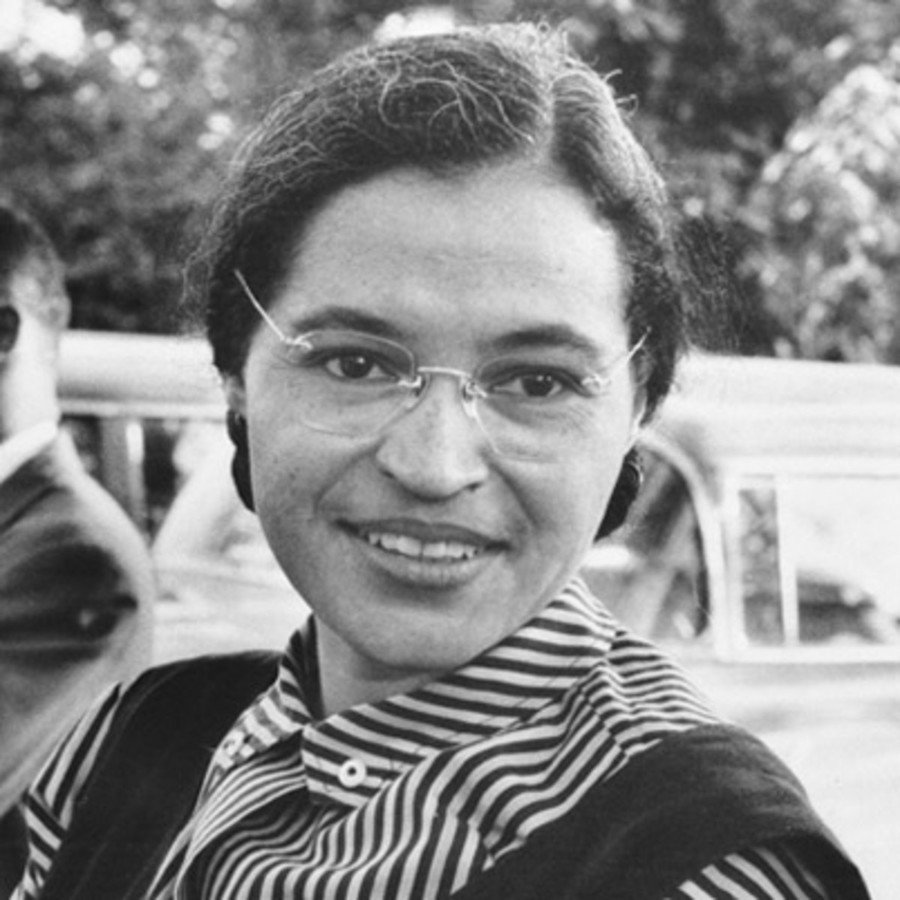 On the last day of term 1, we had Maths in Art day - the children created some great colour wheel clocks!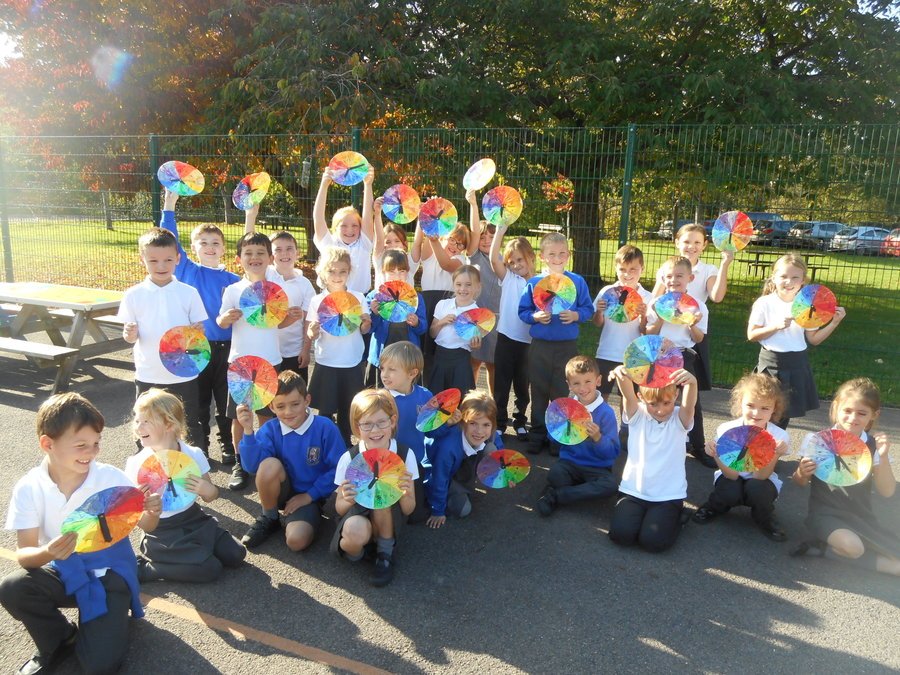 Last Friday the children took part in a RE day. We spent all morning creating artwork to depict The Gospel. The children were split into five groups and each group worked together to create artwork of a different Bible story. Each group used different artistic techniques. The five stories were: The Good Samaritan, The Feeding of the 5,000, The Two House Builders, The Lost Sheep and The Miraculous Catch of Fish.
In Maths, we have moved onto adding and subtracting ones and tens from 2-digit numbers. We started by using concrete resources to physically add and subtract the numbers. We then represented the calculation pictorially by drawing the base ten and we will finally use an abstract approach by learning how to do calculations using column method.
For European Day of Languages, Swallows dressed up in red, white and green and took part in some Italian-themed activities! The children had a go at learning the colours and then created a rainbow with Italian colours written on it.
We then had lots of fun making PIZZAS!
(Photos were taken by the children!)
In English, we have started reading The Enormous Crocodile.
The children worked in groups to brainstorm some descriptive phrases about the croc and they will soon be rewriting CLEVER TRICK NUMBER 1! We will move onto creating some of our own tricks which the Enormous Crocodile could play on the children.
Our grammar focus at the moment is conjunctions.
In Maths, we have been learning about addition and subtraction fact families and related number facts. The children have started to use the inverse to check answers to calculations.
We have also been working on counting in 10s from any number and finding 10 more/less than any number.
Here is some of the RE work which is up on display from last week. We have started learning about the Creation and why we have a day of rest...
In English we have started reading The Twits!
We have been writing descriptions of Mr and Mrs Twit using adjectives.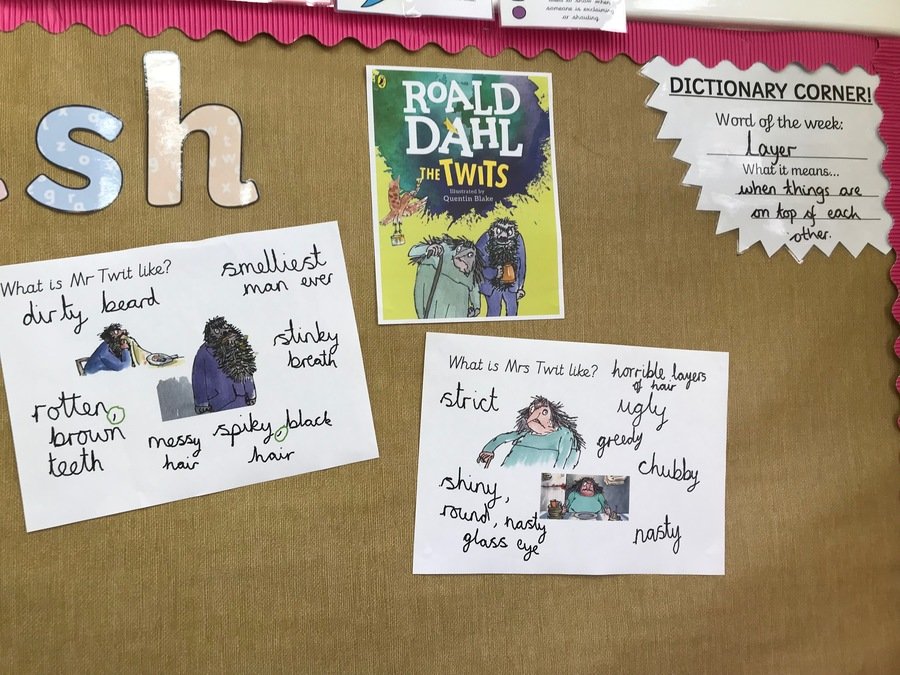 In Maths we are learning how to partition numbers into tens and ones using part-part-whole models.
We are also learning some number facts (adding 10)...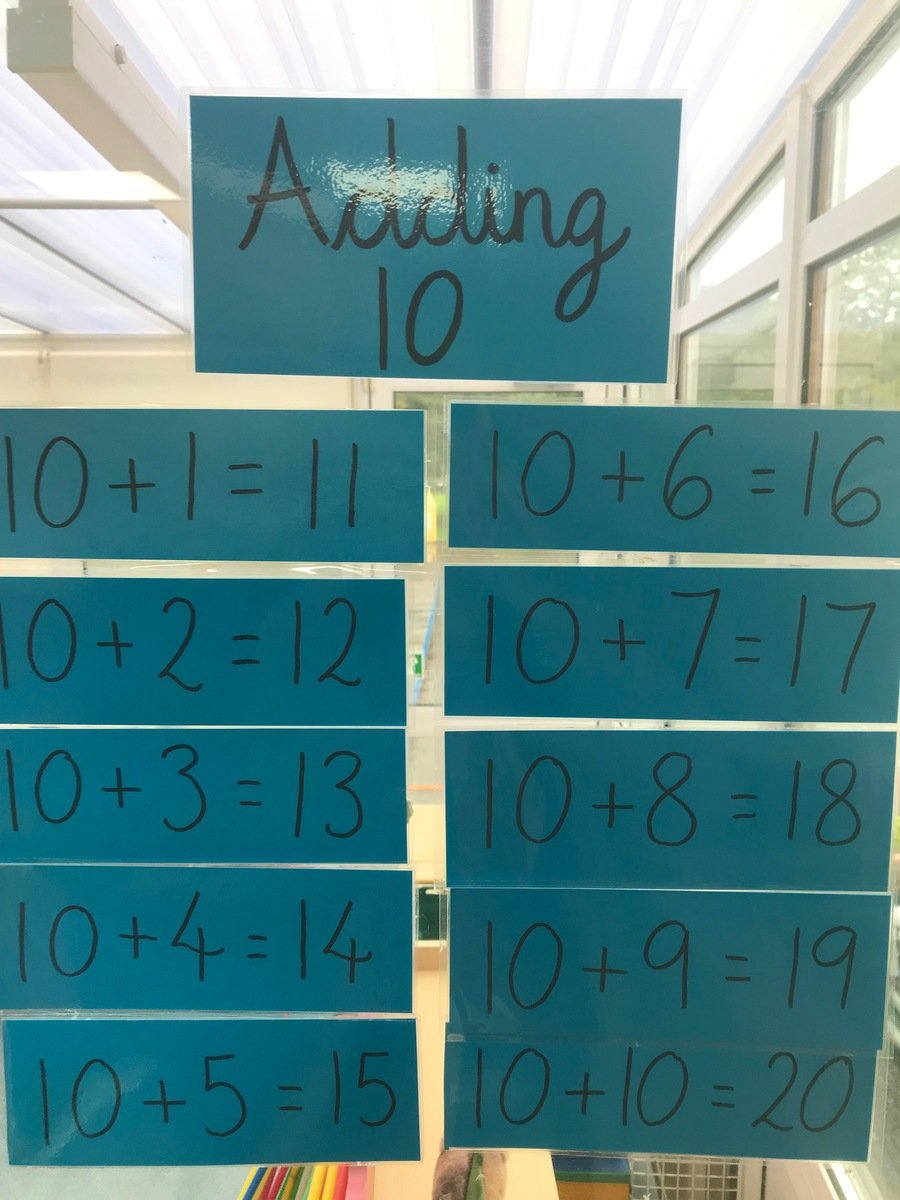 Our classroom is all ready for the new year!