Welcome to Kingfishers 2022-2023.
Miss Reeves, Mrs Lock and Mrs Hynes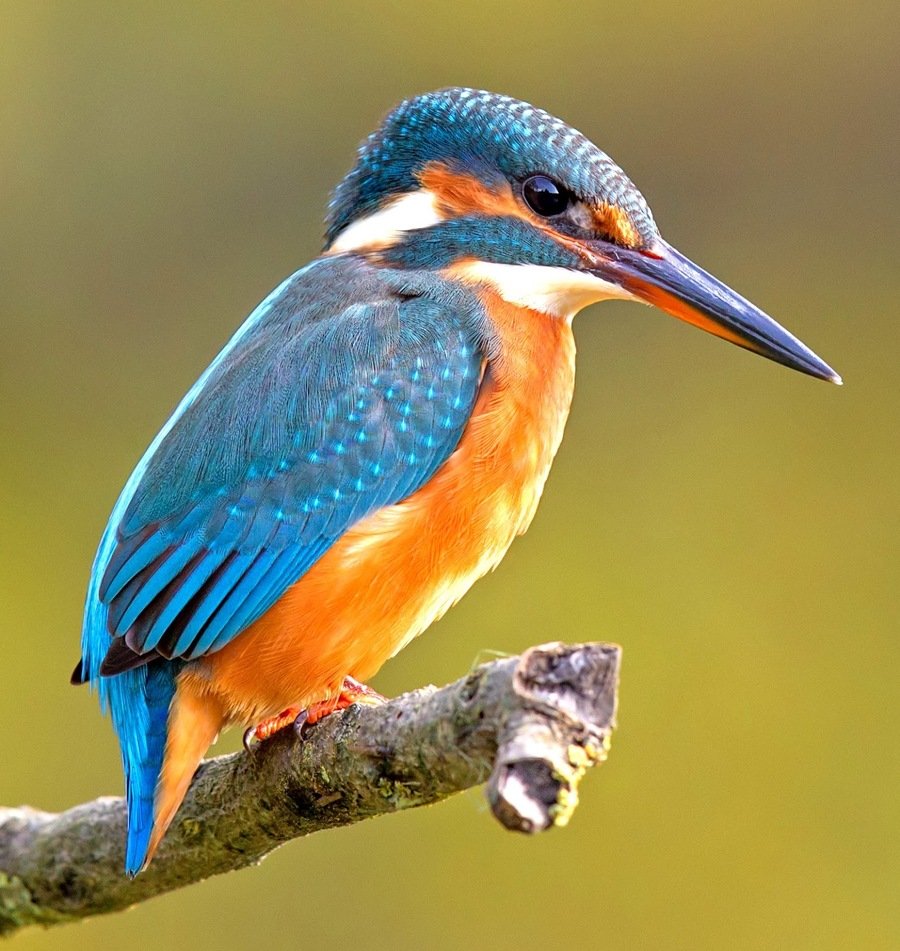 Welcome Kingfishers!
Welcome to year 3. We are looking forward to having a great year with you all. Miss Reeves will be teaching you all week except for Wednesday mornings when Mrs Lock will teach you. Our teaching assistant is Mrs Hynes.
Term 4
We have had a great start to term 4. We have enjoyed celebrating world book day by sharing our favourite books and wearing our pajamas. We have also been practicing playing the recorders and performed them during a music sharing assembly. The bridge have also delivered a fantastic session on the sounds of Easter.
Term 3
We have had a fantastic term 3. We have used the book 'Leon and The Place Between' to help us write some super persuasive adverts and letters. In Maths we have been busy learning about multiplication, division, measurement and finding the perimeter.
In Art we have made some clay pots based on the bronze age beaker pots. In Science we have be learning all about light. We have investigated how shadows are formed and how they change.
Term 2
Kingfishers have had a great start to term 2. They are enjoying our new space in the classroom now the building work has finished. They have just completed writing some fantastic instructions on how to wash a woolly mammoth. They have also made some great woolly mammoths to help with their instruction writing.
We are also enjoying our class book The Abominables.
Term 1
All the children have settled in really well to KS2. They have done lots of super learning and produced some fantastic work. For example in science we have been investigating the different properties of rocks.
Our writing has been inspired by the book 'The Stone Age boy'. The class have used this book to help them retell the story and innovate and create their own stone age stores.
In Maths we have been learning about place value as well as addition and subtraction of 3 digit numbers using the column method.
We have wonderful artists in year 3 and this term they were inspired by the work of Vincent van Gogh. We have recreated his famous 'Sunflowers' painting.
All the class participated in European Languages Day and we celebrated all things Turkish! We were lucky to have a visitor in to tell us all about Turkey and even teach us a little bit of the language.
We have also enjoyed our class books, The Hodgeheg, Stone Age Tales: The Great Cave by Terry Deary and The Pebble in My Pocket by Meredith Hooper.
Class Information
Please click here for our timetable and here for our curriculum overview.
Statutory spellings for year 3 & 4 are here - it would be helpful to practice these at home.
Reading remains a very important part of your child's English progression. Please support us in helping your child to improve by listening to them read regularly (5 times a week) and dating and signing their reading records. Children need to have their reading record and books in school every day and to ensure they take them home in the afternoon.
Homework will be set on the online platform on a Friday and will be due in on the following Wednesday.
PE will take place on a Tuesday and Thursday this term. Please ensure your child wears their PE kit into school. Please bring some clean socks and shoes, in a plastic bag to wear after PE on Thursdays.

Please check this page for information, updates and to see what we are learning.