Welcome to Kingfishers 2020-2021.
Mrs Lock, Miss Reeves and Mrs Lever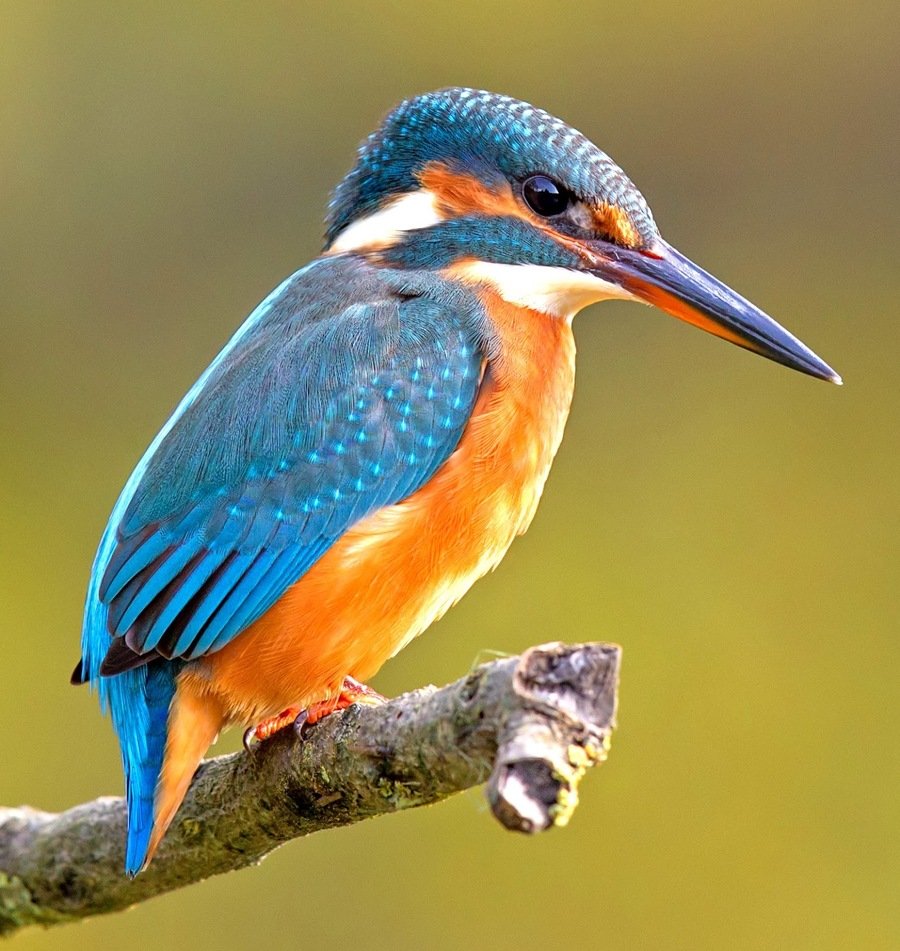 Term 2
The children have been doing some amazing work this term. See pictures of our science board and the colourful advent candles they have made.
From a super start to a fun filled finish, (yes we have been using alliteration in our writing!) Well done to all in completing our first half term.
The children have had a fun filled, arty day to finish this term.
Thanks to all of you that submitted AMAZING geography homework, it was beyond my highest expectations. I was SO impressed and proud to show it off to Mr Richards and other staff. It can be seen on the curriculum tab, or click HERE to look at it.
Have a wonderful half term break.
Mrs Lock
Please click here for our timetable and here for our curriculum overview.
Statutory spellings for year 3 & 4 are here - it would be helpful to practise these at home.
Reading remains a very important part of your child's English progression. Please support us in helping your child to improve by listening to them read regularly and dating and signing their reading records. Children need to have their reading record and books in school every day and to ensure they take them home in the afternoon.
Homework will be set on a Friday and is due in on the following Wednesday. It will be found on the LEARN tab of the website.
We will not be sending spellings home as we will be teaching spelling in class every day, however, there is a list of Year 3 & 4 spellings above for you to look at and I will ensure that the spellings that we are teaching each week are also on the LEARN tab.
PE will take place on a Tuesday and Thursday this term. Please ensure your child wears their PE kit into school, ensuring tracksuit bottoms and sweatshirts as the weather gets colder. Please bring some clean socks and shoes, in a plastic bag to wear after PE.

Please check this page for information, updates and to see what we are learning.