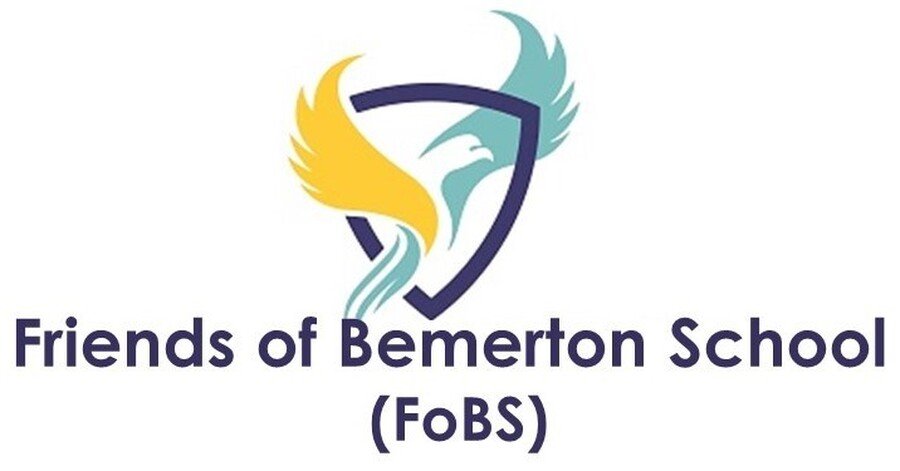 We are a group of Mums, Dads and teachers who meet regularly to plan events and fundraise for Bemerton St John Primary School in Lower Bemerton, Salisbury. All money raised directly benefits the pupils at this school. We get involved wherever we can to help the school and try to spread a little happiness along the way.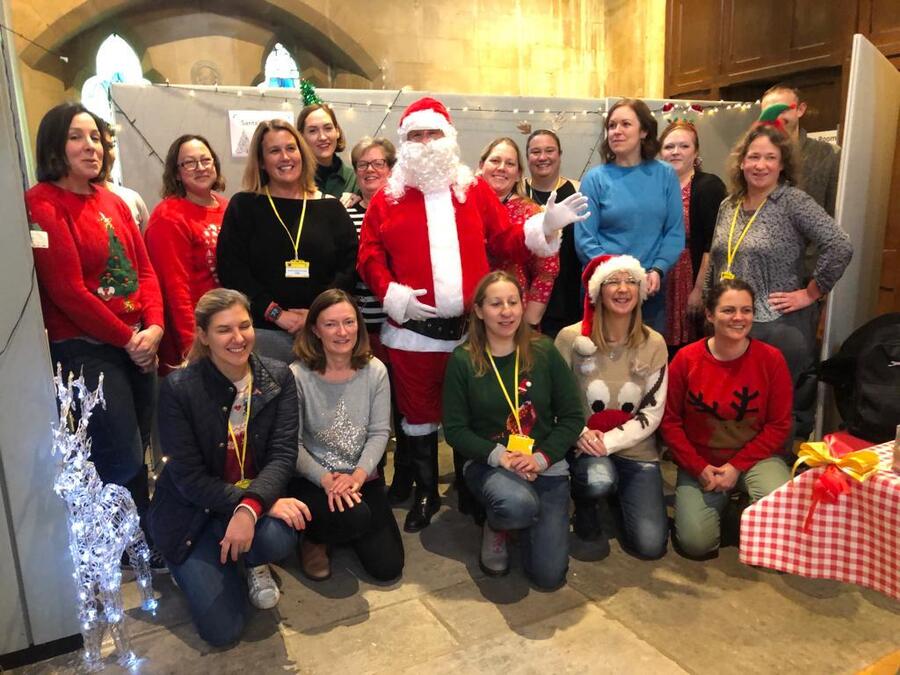 Our most recent fundraiser:


The Christmas Bazaar raised a grand total of £1,471.

Thank you to all who gave us support

Upcoming events:


50-50 draw: 27th Jan and 24th Feb
Disco: Friday 3rd Feb
FoBShop: Friday 10th Feb
Bingo Night: Friday 24th Feb (adults)
Some of our events include:
School Discos

Monthly 50-50 Draw

Bingo Night

Summer Fete

Mother's Day Craft

FoBShop

Christmas Bazaar

Cake Sales

Quiz Night

School Uniform Swap Shop
We were delighted to help the school purchase a trim trail for the playground, giving all year groups an opportunity for physical challenge and play. It has been very well received by the school community.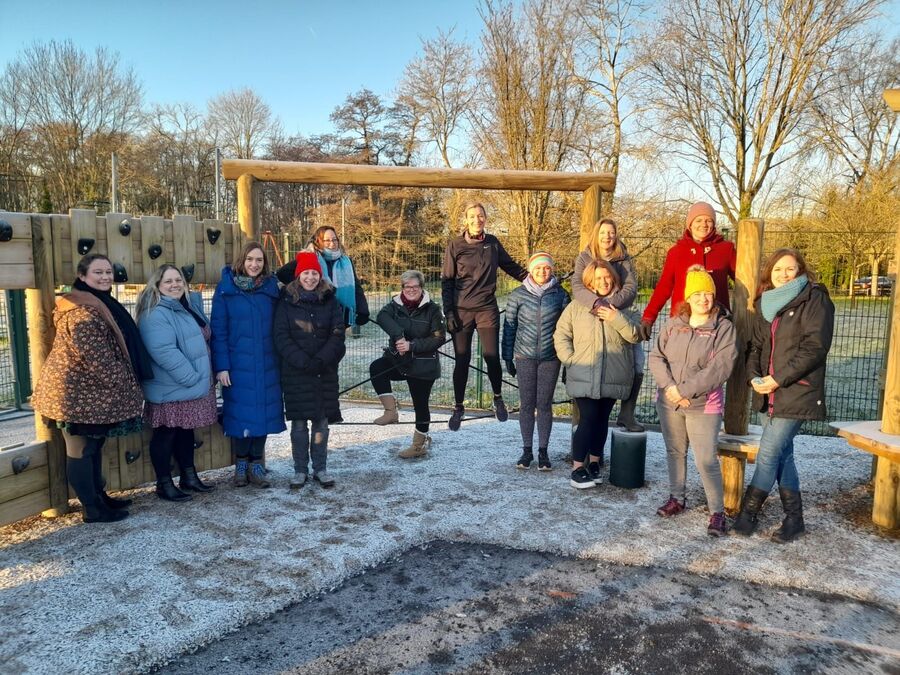 We are always keen to welcome new members to join our friendly group. If you would like to get involved in any capacity, please contact us at fobs@bemerton-st-john.wilts.sch.uk or speak to one of us in the playground.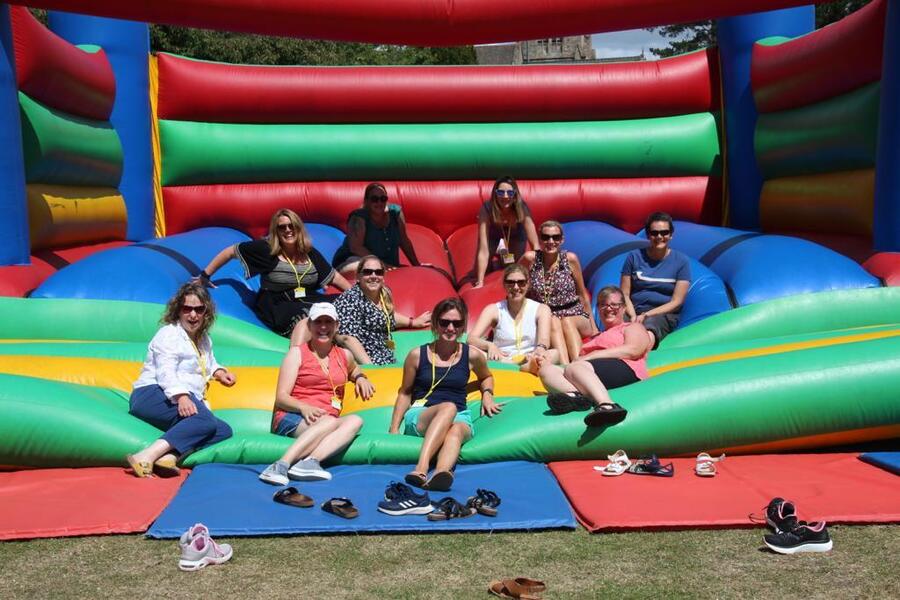 Members of FoBS represent every class as follows:
Wrens Gemma, Chris, Fia, Roxi, Laura, Fran
Robins Kathryn, Fia, Emily
Swallows Steph, Sarah, Michelle, Roxi, Liz
Kingfishers Katie
Woodpeckers Odette, Vicki, Anna, Catherine, Hannah, Kathryn, Liz, Lorna, Chris
Nightingales Gemma, Katie, Sarah
Eagles Steph, Paula, Catherine, Lorna, Vicki
This year's FoBS trustees are:

Chair Odette Western
Vice Chair Stephanie Beazley
Treasurer Gemma Taylor
Secretary Vicki Lambert
Previous Event Photographs: