Welcome to Woodpeckers 2019-20
Our class teacher is Mrs Young and our TA is Mrs Sanger.
TERM 6!
We hope you are all keeping happy and safe and enjoying the time with your families.
We'll begin the term by sharing a superb lego creation by Josh.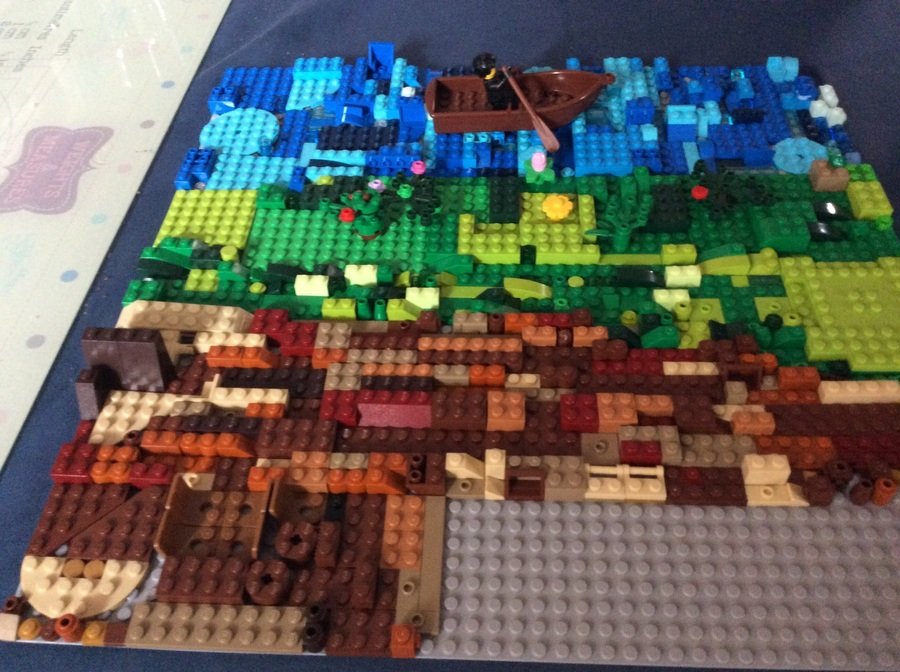 3rd June: Already Woodpeckers have started the term off with some amazing creations. Take a look at drawings of Viking longships created by 2 of our class members.
Look back at highlights of VE Day, all completed by wonderful class members of Woodpeckers. Scroll down - there's plenty to see.
Woodpeckers stepped back in time to imagine the events and feelings of 8th May 1945 by writing a diary entry.
These are such thoughtful pieces of writing. Click on each and have a read.
Jessica and her family are very proud of Great Grandpa, Flight Lieutenant Allan McInnes Sharpe. Read his story as written by Jessica.
Have a look at some of the time capsules from 1945 and the awesome crafts made by Woodpeckers. A lot of time, care and thought went into making these so great job Year 4!