Week beginning Monday 20th March
We hope that you had a wonderful Mothering Sunday and enjoyed reading the message that your child wrote that was attached to the painting.
Welcome back to Term 4
Our topic this term is called 'Imagine if...'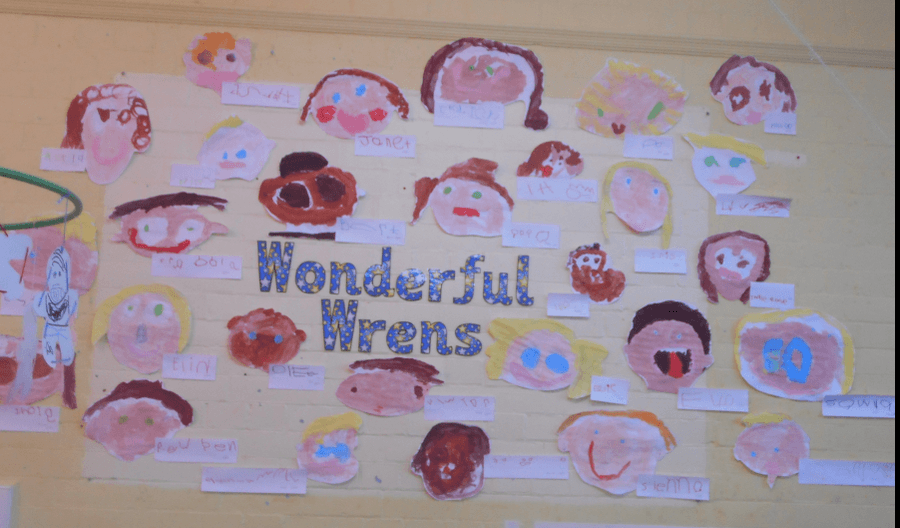 Welcome to Wrens!
Mrs Ford is your class teacher.
Mrs Hill is the class teaching assistant.
PE
PE days are Tuesday and Friday. Your child should come to school dressed in PE kit and trainers, ensuring that all clothing adheres to our uniform policy.
Reading books
Your child should bring their reading book and record book to school every day in their book bag. As explained at the parent meeting and in the presentation further down the page, it is a school expectation that your child is heard read at least 5 times a week with the date and an adult signature recorded each time. Any questions about this please do ask.
Water bottles
Please do not put water bottles in your child's book bag. Water damaged books will need to be paid for in order to replace them.
Forest School
Every Thursday your child should come to school in their own clothes that you are prepared for them to get a bit dirty. A warm, waterproof coat is needed and waterproof trousers or waterproof all-in-one is suggested. Your child should also have a pair of named welly boots in school at all times.
Please take a look at the Curriculum map to see what we are learning this term. Click here to view.
Please click here for the weekly timetable.
For more information about our Vision please click on the drop down menu Quality of Education and then scroll down to Early Years.
Sounds of Easter
The Bridge visited us to share the story of Jesus' last week. We participated in the story by making sound effects using different objects and props.
We also reflected on the special meaning of this story and how it brought people closer to God.
World Book Day - Thursday 2nd March
We had a wonderful day celebrating World Book Day. We wore our pyjamas and listened to lots of favourite stories that we had brought in from home whilst drinking hot chocolate.
We shared our models, paintings and drawings, photos and potatoes and spoons that we had decorated as story characters. We also played 'Guess the book' from clues in mystery bags. Well done Wrens! You were very good at guessing the different books and characters. Thank you to parents and carers for your support in helping your child to be ready to share their love of books.
Can you guess the books from the photos below?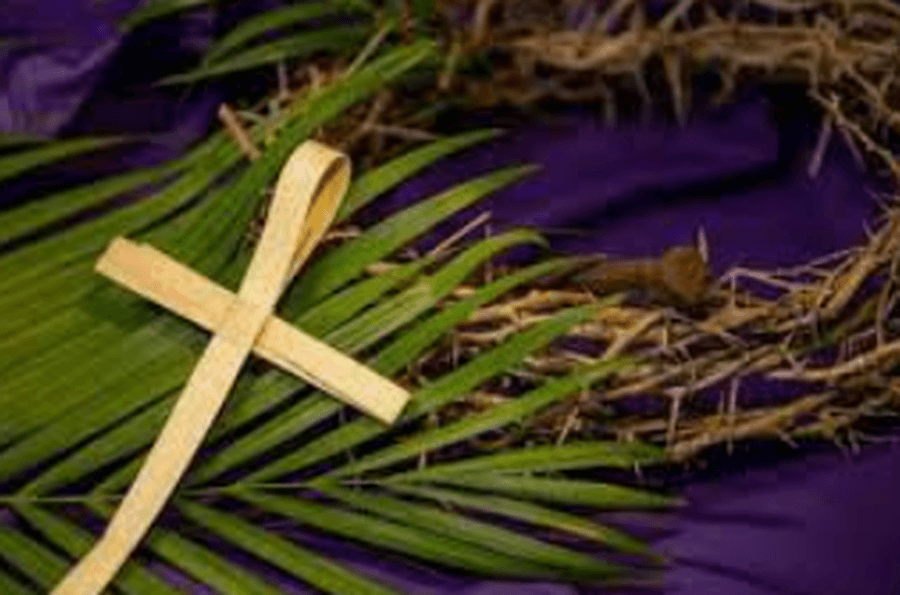 RE - Jesus' last week
We begin our learning of how Christians remember Jesus' last week with Palm Sunday. We made predictions after exploring items that had been left for us in a special box - a donkey mask, a cross made of "woody paper" and a leaf. We listened to the story from the Bible of Jesus and his disciples entering into Jerusalem and the people waving palm leaves shouting 'Hosanna'. We discovered that the 'woody-paper' cross was actually made from a palm leaf.
Here we are waving our own palm leaves, shouting "Hosanna!"
Finger Puppets
Here is a small selection of the finger puppets that we designed and made this term.
Thank you to parents and carers for the support with the sewing.
We are now evaluating our puppets against the design.
Kung Hey Fat Choi
This week we have been exploring the Lunar New Year festival: dancing dragons; money envelopes; lanterns and rabbits and other animals!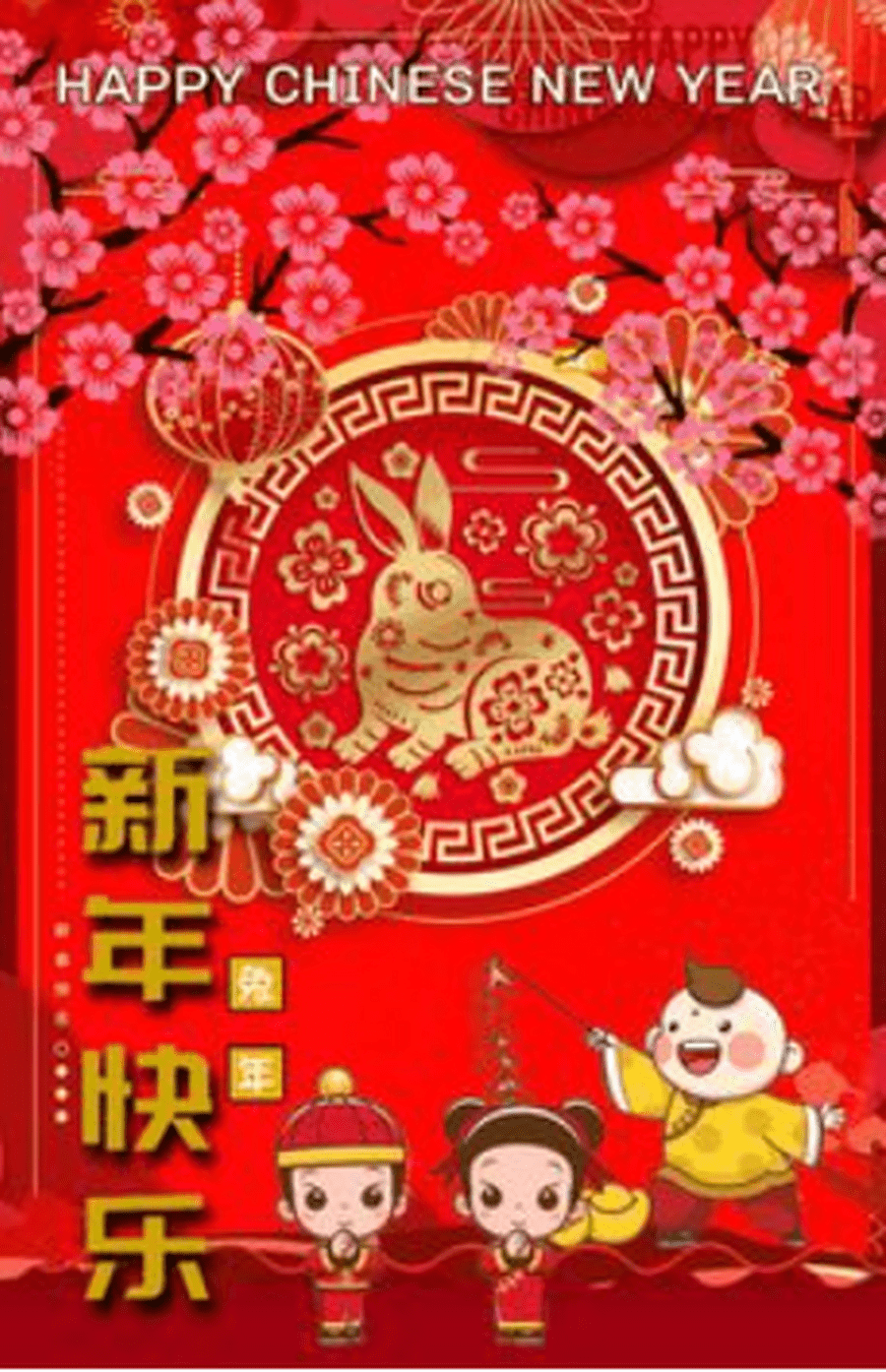 Maths - Number Bonds to 5
This week we have been exploring different ways of making 5. One of the expectations for the end of the Reception year is that your child should be able to automatically recall (without reference to rhymes, counting or other aids) number bonds up to 5. ie 4+1 =5, 3+2 =5
Below is a '5 in the bed' story to help support your child with visualizing the number bonds. Encourage your child to explain what is happening on each page. There is also a link to the Numberblocks which explains number bonds in different ways.
If you are at all unsure about number bonds or how to support your child's understanding of number bonds, please do come and speak to me.
BBC iPlayer - Numberblocks - Series 3: The Numberblocks Express
PSED - Dreams and Goals
We have been learning first hand that perseverance helps us to tackle challenges. Jigsaw Jenie set us challenges that were very difficult but we worked together in groups to try to complete the tasks. Sometimes we were successful and sometimes we weren't. We talked afterwards about how we felt whilst trying to do the tasks, how we felt when we weren't able to do the tasks and how we felt if we did complete the tasks.
Some of the words we used were - excited, nervous, angry, cross, frustrated, happy, pleased, worn out!
Here are some of us having a go at the activities.
Term 2 - Let's Celebrate!
This term the theme of our learning is about festivals of light and celebrations. It will be a busy and exciting term leading up to Christmas.
Carols Around the Christmas Tree
Thank you to everyone that joined us for some singing around the Christmas tree. We hope that it has left you feeling festive. The Wrens were in fine voice and really were stars!
Christingle
We celebrated our last Friday worship in the Church this term with our Christingle service. We made our Christingles in class and the Church Council members held theirs for the service.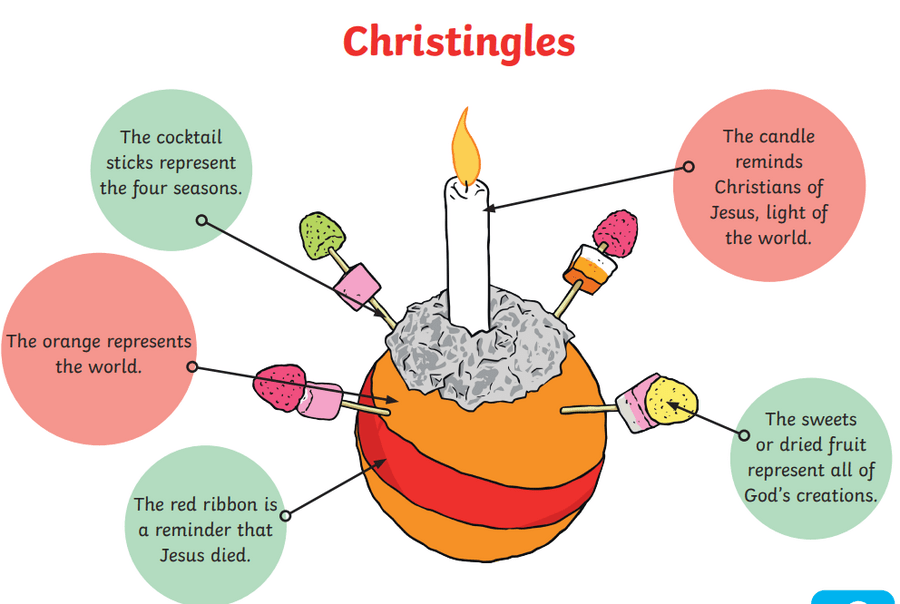 Brrrr...it's cold!
The recent cold spell has given us the perfect opportunity to find out about the effects of the weather. We dressed ready to go out and about in our lovely outside environment to explore what the cold weather has done.
The Bridge - Colours of Christmas
The Bridge visited Wrens to help us to develop our understanding of what Christmas means to Christians. We learned more about the symbolism of the colours.
Exploring colours
We have been exploring colours this term, learning what the Primary and Secondary colours are. We linked this with learning about the artist Piet Mondrian. We created our own abstract art using primary coloured squares and rectangles.
We also created our own stained glass windows to explore what happens when the sun shines through them.
Shape hunters
We have been investigating shapes and their properties. We became shape hunters and went looking for circles, triangles, rectangles and squares in the environment.
Click on the images to enlarge
21.11.22
Parent Phonics Presentation
Thank you to all of you who joined us at St John's Place on Monday afternoon to learn more about our vision of phonics and how you can support your child to develop their confidence and skill in applying their phonic knowledge when reading and writing.
Please see the video below which demonstrates how to pronounce the 'pure' sound of each grapheme.
Remembrance
On Friday 11th November we joined the rest of the school at 11am for a 2minute silence in honour of those that have served and those that do serve our country.
We worked in small groups to create poppies, weaving wool around sticks. These were then laid at the Lytch-gate at the church.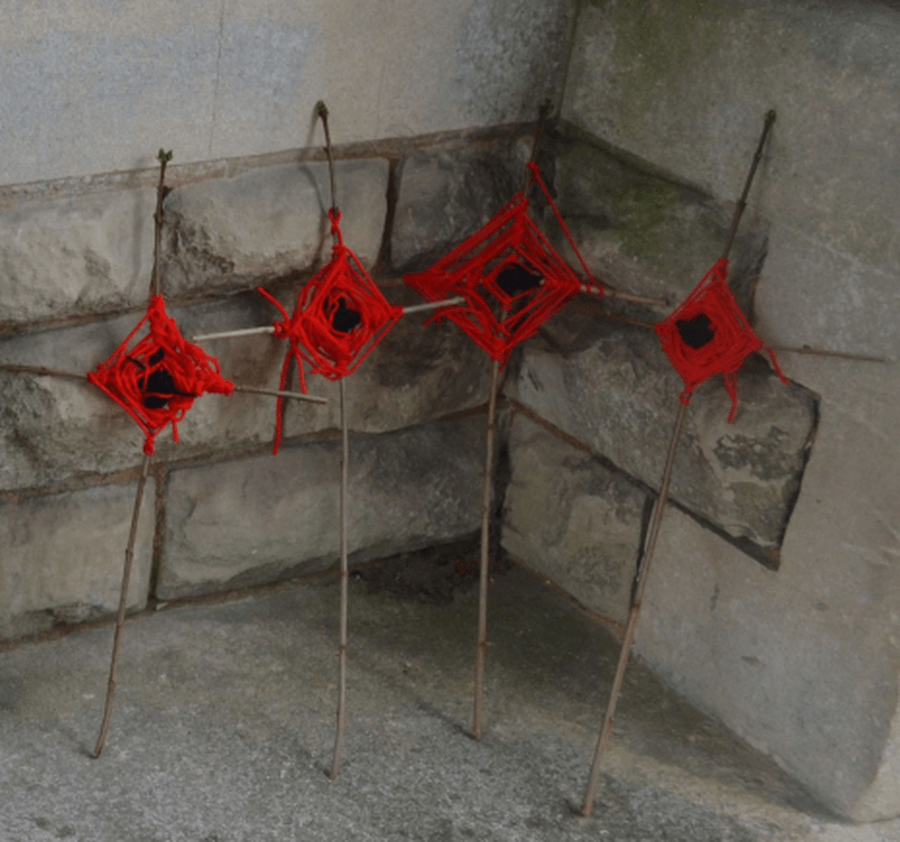 Literacy
The text we have been learning to retell this week is Brown Bear, Brown Bear, What do you See? by Bill Martin Jnr. We have been using a story map to help us. Watch the clip below and listen to the rhythm and expression that the author uses. Try to join in as the author reads the story.
Nursery Rhyme Day - Wednesday 19th October
WOW! The Wrens were amazing! With a large number of adults in the audience, all of the children did a magnificent job with their performances. Thank you for your support in preparing your child with creative costumes and props and for ensuring that they were able to recite a nursery rhyme.
Why are nursery rhymes important?
Experts in literacy and child development have discovered that if children know eight nursery rhymes by heart by the time they're four years old, they're usually among the best readers by the time they're eight. -
Mem Fox, Reading Magic.
Nursery rhymes provide bite-sized learning opportunities for young children to develop key developmental skills and can often be the trigger for hours of creative and open-ended play. They are a powerful learning source in early literacy and enable children to become interested in the rhythm and patterns of language. Consider the alliteration in "A Sailor Went to Sea Sea Sea", and rhyme in "Twinkle Twinkle Little Star". Many nursery rhymes are also repetitive which can support the development of memory and kickstart the practice of listening and speaking.
Nursery rhymes provide other key benefits such as:
Communication and Language Development
Rhymes are fantastic vocabulary boosters. They often feature a pleasing rhythmic pattern and simple repetitive phrases that are easy to remember and repeat. In order to develop their phonological awareness, children need to be repeatedly exposed to spoken language and nursery rhymes provide the perfect way to do this.
Numeracy
Counting songs (e.g "Five Currant Buns") help to develop a familiarity with number sounds and words in a way that is fun and interesting to a young child. Songs such as 'When Goldilocks Went To The House Of The Bears' also introduce the concept of scale, size and order. Familiarity with counting songs provides the foundation for crucial numeracy skills and awareness.
Understanding the World
Children find many nursery rhymes very relatable to their own everyday experiences and will enjoy sharing these moments such as a trip to the park with Daddy to feed the ducks (Five Little Ducks), or sharing a picture book with a Grandparent about boats (Row Row Row Your Boat).
Creativity
The act of singing a rhyme or engaging with it physically, encourages children to express themselves in a creative way and to find their own personal 'voice'.
We look forward to welcoming the children back to school on Tuesday 1st November.
If you want to get out and about and are thinking of things to do, below are a few suggestions to get your child busy. These are just-for-fun activities: NOT homework.
Wednesday 14th September
Parent Presentation - What Next?
Thank you to all of the parents and carers that joined us in the Church. I hope that you found the meeting useful and if you have any further questions about the presentation please do come and speak to one of me. The presentation is below for reference and for those who were unable to attend.