Good luck to all the Year 6 children who leave our school today. I hope everyone enjoys their summer holidays. We look forward to seeing everyone back on the 5th September.
We are pleased to have been awarded an International recognition from www.Esafetylabel.eu for our ongoing online safety work.
FOBs raised an amazing £2581 at the Summer Fair
Dog's Trust visit.
Many thanks for the generous cake donations for our KS1 bake sale in aid of The Dog's Trust. The children had a fantastic, informative visit and raised £89.49 meaning they are able to adopt a dog for the year.
Year 6 Residential
Please click here to view some of the pictures.
Please click here to see our latest Ofsted report.
We are delighted to announce that we have been awarded an OUTSTANDING in our SIAMS inspection last week.
To read the report in full please click here
The Tall Tree Theatre Company
We are excited to welcome The Tall tree Theatre Company to school on Thursday 23rd. They will be performing their current show - Shackleton, to the whole school at St John's Place.
Click here to visit their website and watch a preview.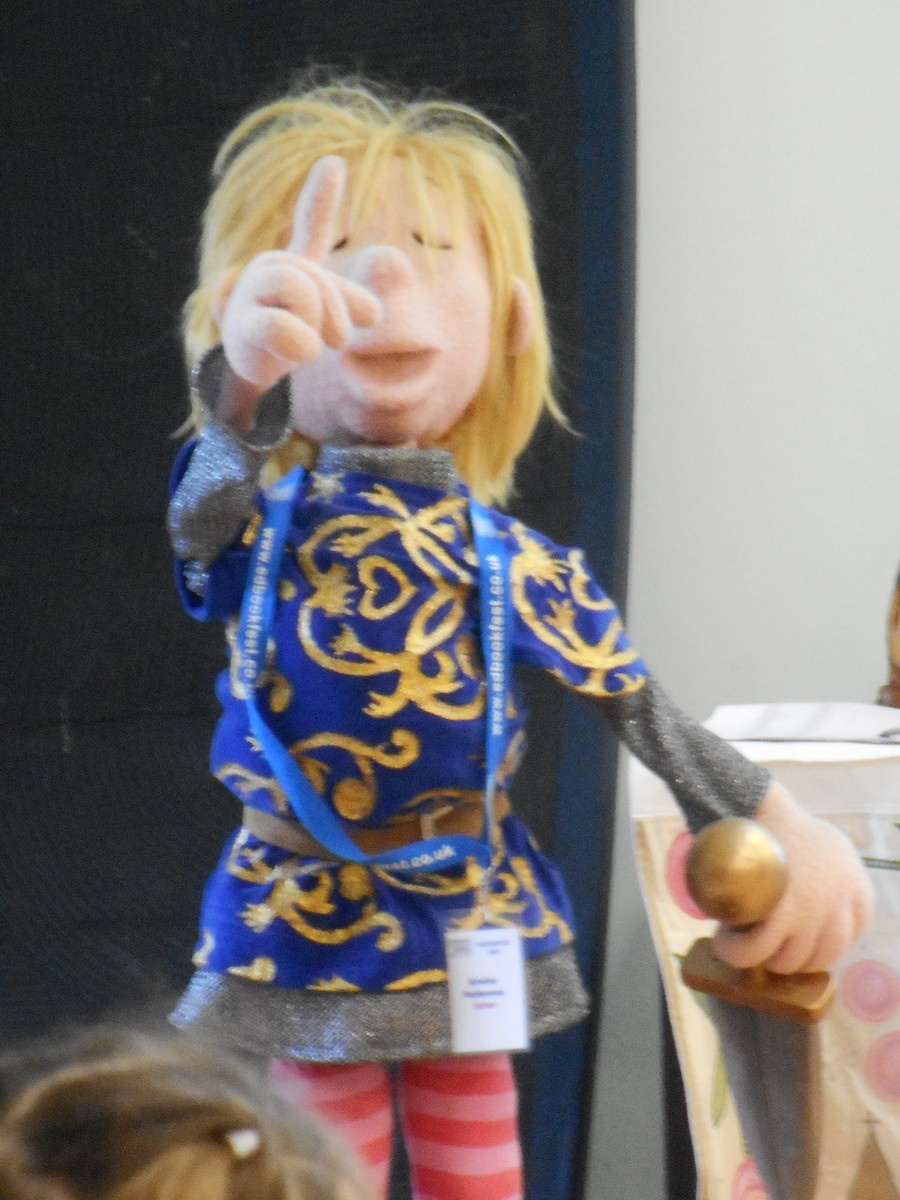 On Wednesday 1st March we welcomed the children's author Kristina Stephenson in to school. She truly entertained and inspired our children (and staff!) from Year R to Year 3 with her celebrated character, Sir Charlie Stinky Socks. Some of our children helped to bring one of Charlie's adventures to life. After the performance Kristina spent time answering the children's questions and signing copies of her books.
To find out more about this series of books click here.
Well done to our Readers of the Term, who were selected at random, to visit a local bookshop to choose a book for their class library.
Remember to have your reading record book signed by an adult each time you read. Your name will then be entered in to your class' reader of the week box. At the end of the term one name from each class will be selected to join Mrs Ford to visit a bookshop to choose a book for their class.
Happy reading!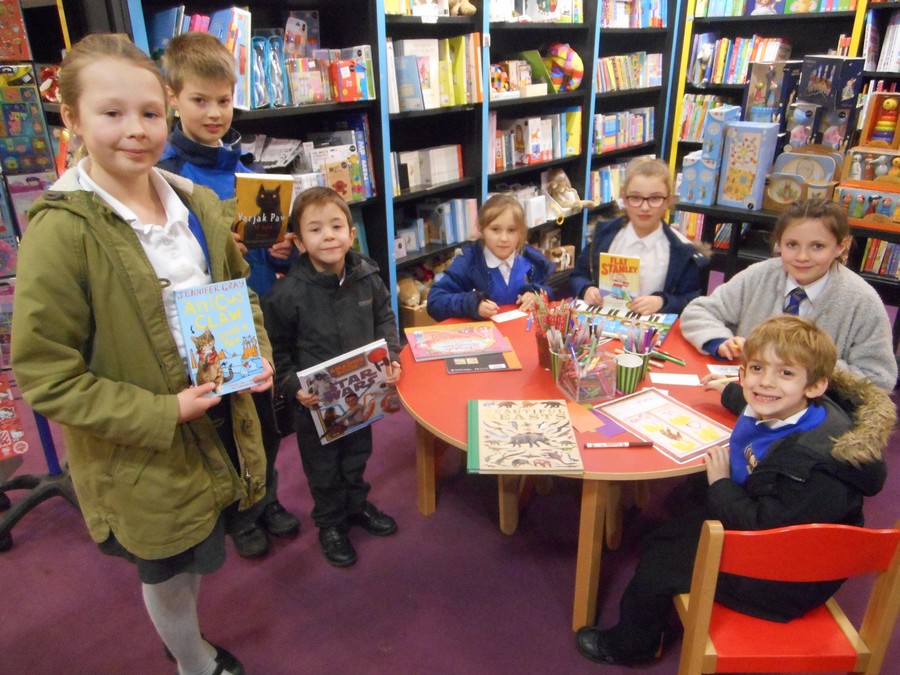 Click for here for details of Book week
Spire FM have put the Bemerton St John Bikeability photos on their website, as have Salisbury Journal – take a look here....
http://www.spirefm.co.uk/news/local-news/2211714/south-wiltshire-school-children-told-use-your-head-wear-a-helmet/
www.spirefm.co.uk

Specialist head injury hospital Glenside is working with Wiltshire Council to give pupils free cycle helmets.
New Library
Mr Tranter kindly gave up his weekend and painted the library a brilliant white colour and yesterday we had our new library installed.
The result is fantastic and we are looking forward to sharing this space with you and your children very soon. In the meantime above is video showing the room before books are added, which will be later this week.
We would like to thank you all for supporting the FOBS events during this year which has enable the FOBS team to pay for this new installation.
Happy New Year!
We hope you all had a fantastic Christmas break.We are experiencing a chilly start to 2017 - please click on the following link to see a copy of the adverse weather letter: Weather letter 2017.pdf
Thank you so much to all the parents who attended the Maths Calculation event on Wednesday 12th October, we hope you found it useful and enjoyed using the resources to explore the four operations with your child/ren.
Please click here for a copy of the Maths Calculation Policy and here for a copy of the presentation given.
This week (3rd and 5th October), many children represented Bemerton at a variety of football tournaments. We are very proud of all their achievements and excellent sportsmanship throughout - well done everyone! See below for some of the highlights.
On the 9th of September, year 6 attended the Cathedral Heritage project which continued throughout the weekend showcasing a range of handmade and historic arts and crafts techniques. Last academic year, when year 6 were year 5, they began a project on felting techniques which was entered into a competition. We recieved a 'highly commended' certificate for our entry and enjoyed a day out together. Well done Eagles! Have a look at some pictures of the day below:
Good Neighbours RE Week
We had a great RE Week based on the story of the Good Samaritan. We used art and drama to explore what it means to love your neighbour, Year 6 visited the Trussell Tust Foodbank and we held a tea party in St John's Place for some of our local neighbours. We have just learned that we have been awarded the RE Quality Mark Gold Award - the assessor was really impressed with how well the children spoke about all they have been learning in RE this year!
WOW! The children are certainly having lots of fun with the work they are doing on poetry. There has been a real buzz coming from the classes as poems are read, created and performed. Keep an eye out for our poets and their on-going work.
Our first poetry assembly truly demonstrated how fabulous our children are. From butterflies and jungle animals in Reception and Year 1, Edward Lear's Owl and the Pussycat in Year 2, Michael Rosen and Chocolate in Year 3 and 4, and performance poetry with Brian Moses and Benjamin Zephaniah in Year 5 and 6. What an array of poets and an opportunity for children to experience our rich language in a different format. Well done Bemerton!
We welcomed staff from Winchester University to work alongside pupils and staff from Bemerton on Gymnastics skills. See below for pictures from the day.
Year 5 and 6 went on a trip to the local library to meet author Ross Welford. He talked about his new book 'Time travelling with a hamster', shared his writing techniques and even showed us a bit of magic!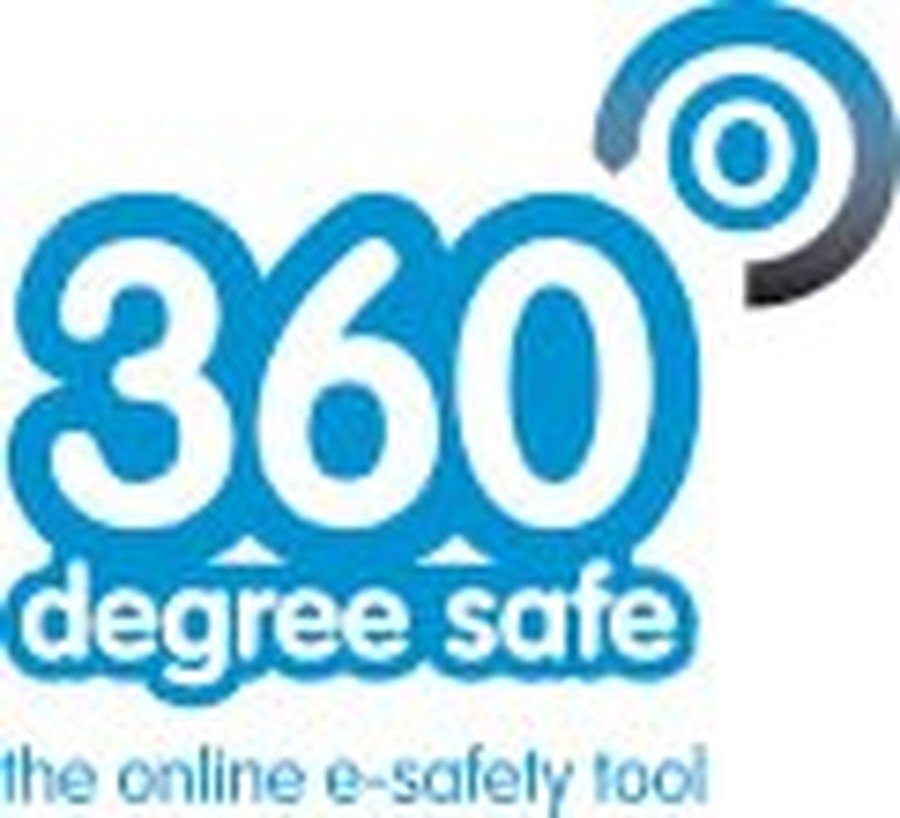 Please contact us using the form below and either Mr Richards (Headteacher) , Mrs Medhurst (Admin Officer) or Mrs Shield (Finance Officer) will get back to you.