Welcome back and Happy New Year!
I hope you all had a lovely Christmas break. Click here for a copy of January letter.
Topic...
Our topic for terms 3 and 4 is 'Around the World in 80 Days' - click here for our curriculum map.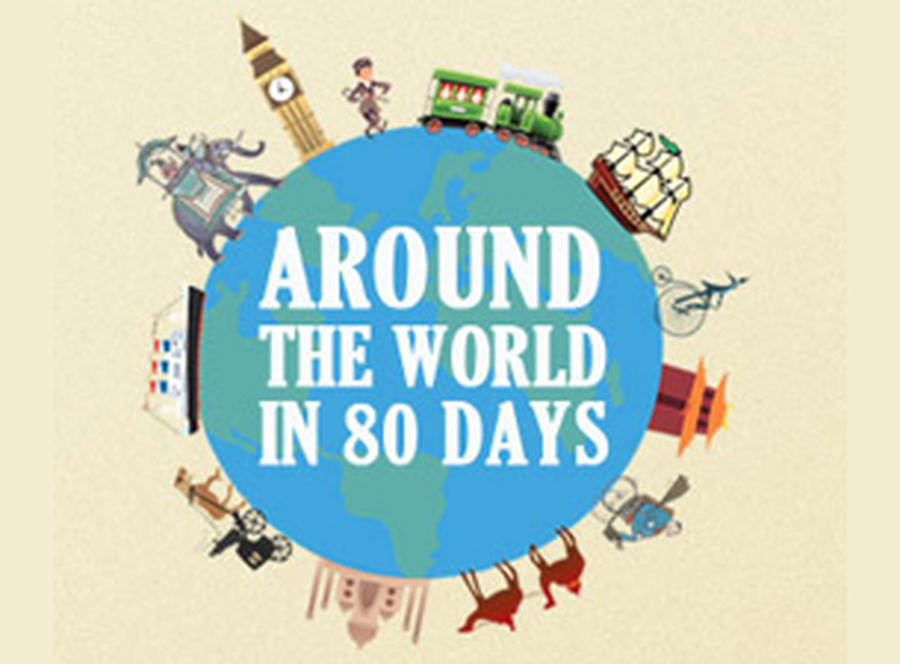 Science
In Science this term we will be investigating light and shadows - I will put up some pictures as soon as I can!
Archive
2016-17 here