Welcome to Kingfisher class Year 3.
I hope you have all had a lovely summer holiday and you are ready for the new year! My aim is to ensure that the children experience a smooth transition from KS1 to KS2 and the Year 3 curriculum builds upon and extends the experiences that children have had in previous years, with expectations remaining high.
Here is a copy of the welcome letter.
Topic...
Our topic for terms 1 and 2 is 'Stones and Bones'. Click here for our curriculum map.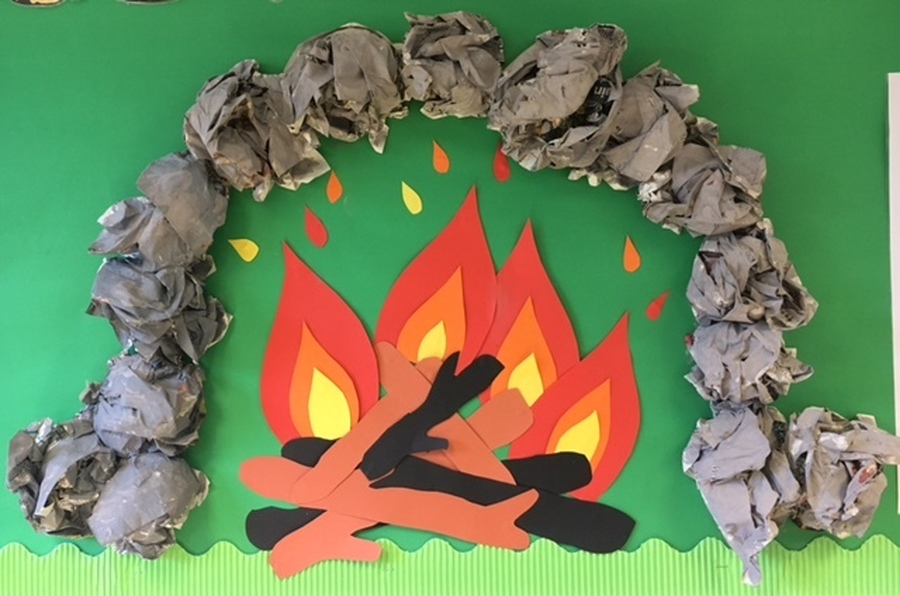 Science
In Science last term we learned about what plants need to survive. The children devised their own experiment to test the requirements of plants; they planted their own cress and put the plants in different locations. They found out that if plants are too cold, too warm or don't get enough light then they don't grow properly! Here are some photos of our results...
Window sill: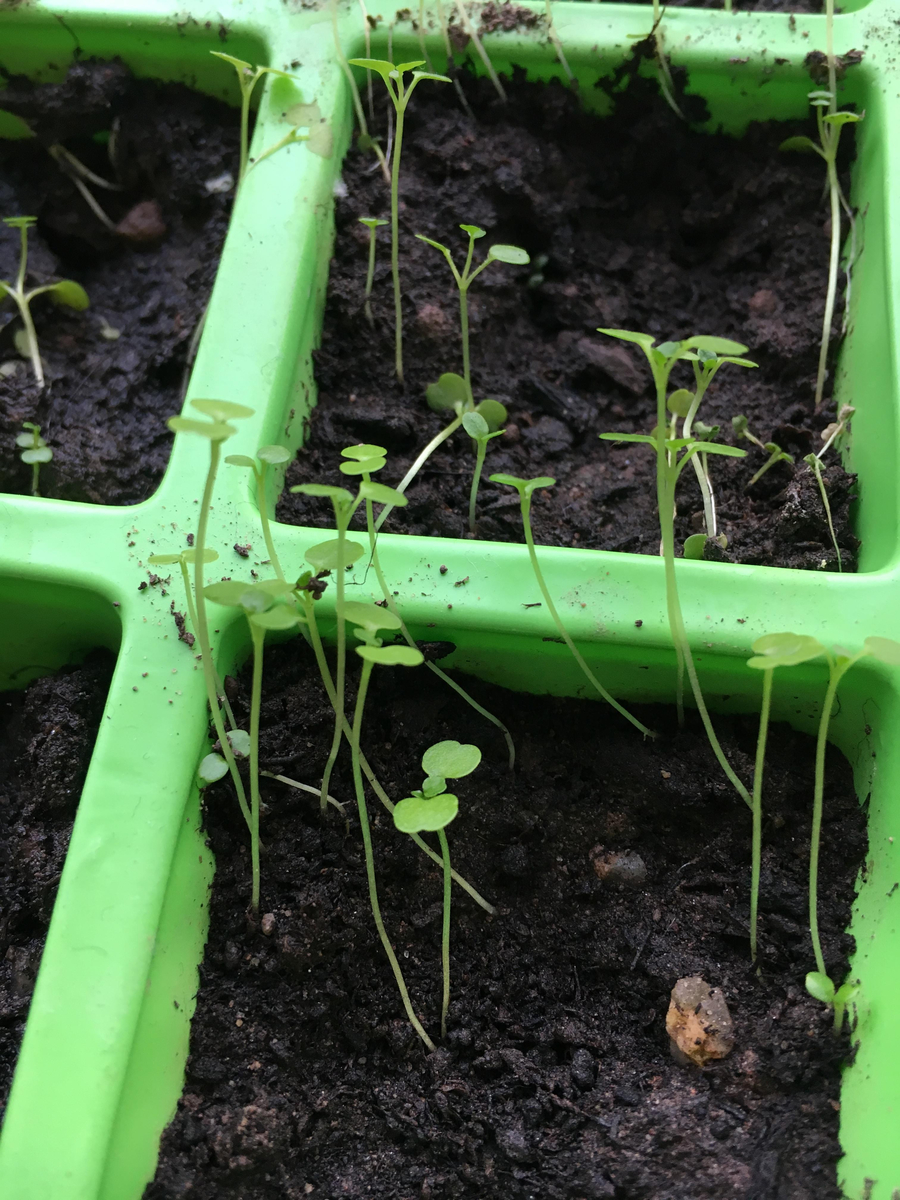 Cupboard: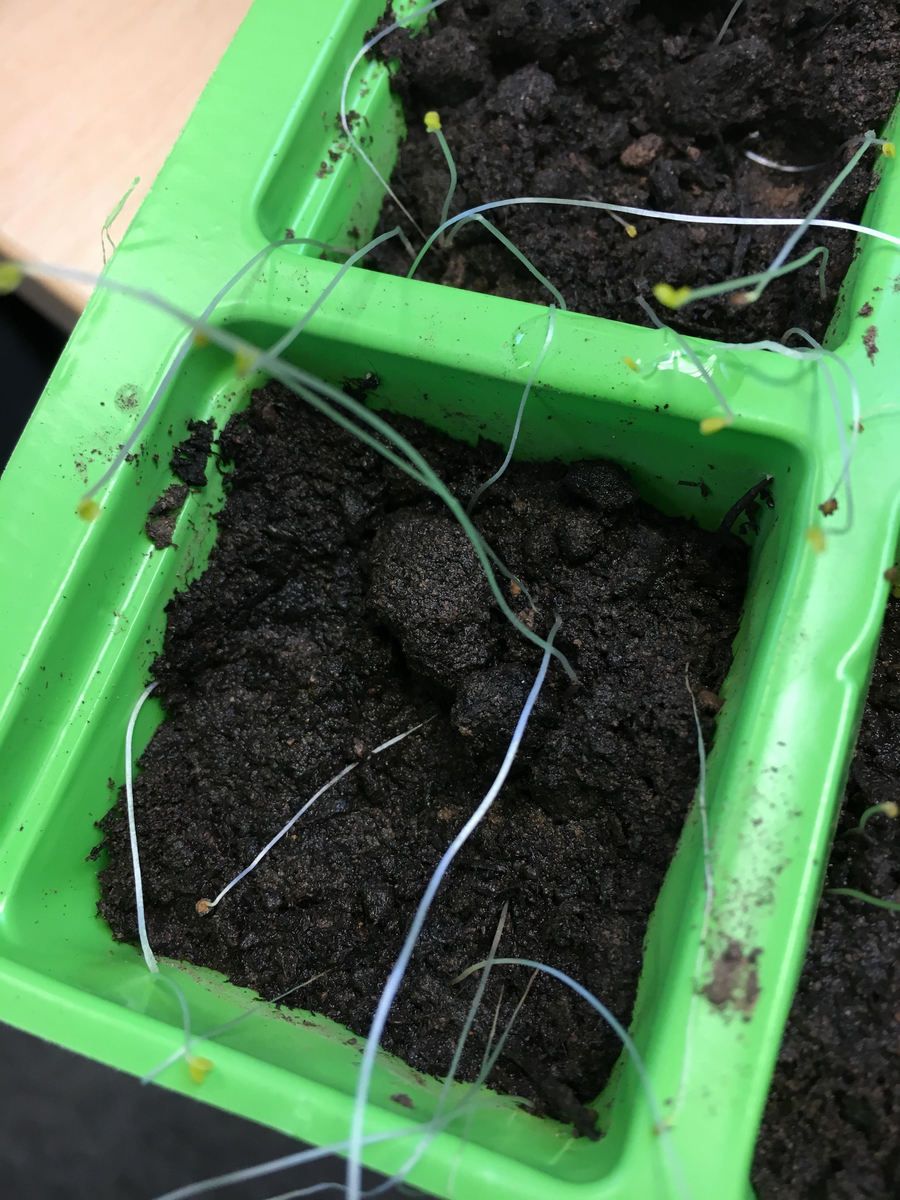 Fridge:

Radiator:
This term we are looking at different types of rocks and grouping them by their appearance and properties. The children have carried out tests to investigate the absorbency and hardness of the rocks. They found out that granite was one of the hardest rocks. Chalk and clay absorbed the most water.
Archive
2016-17 here