Welcome back Kingfishers!
I hope you all had a lovely and well-deserved Easter break!
Topic...
Our topic for terms 5 and 6 is 'Ancient Greece' - click here for our curriculum map.
Stonehenge Trip!
We had a lovely, hot day at Stonehenge and we learnt a lot about the ancient Britons! The children were all so enthusiastic and really enjoyed themselves. Here are a few pictures of the day...
In Literacy, the children have started learning about Greek myths. They learnt the story of Daedalus and Icarus last week and then planned and re-wrote the myth in their own words. Every single one of them has written an amazing story and I've been so impressed with how they have got back into their writing straight away after the Easter break - well done Kingfishers!!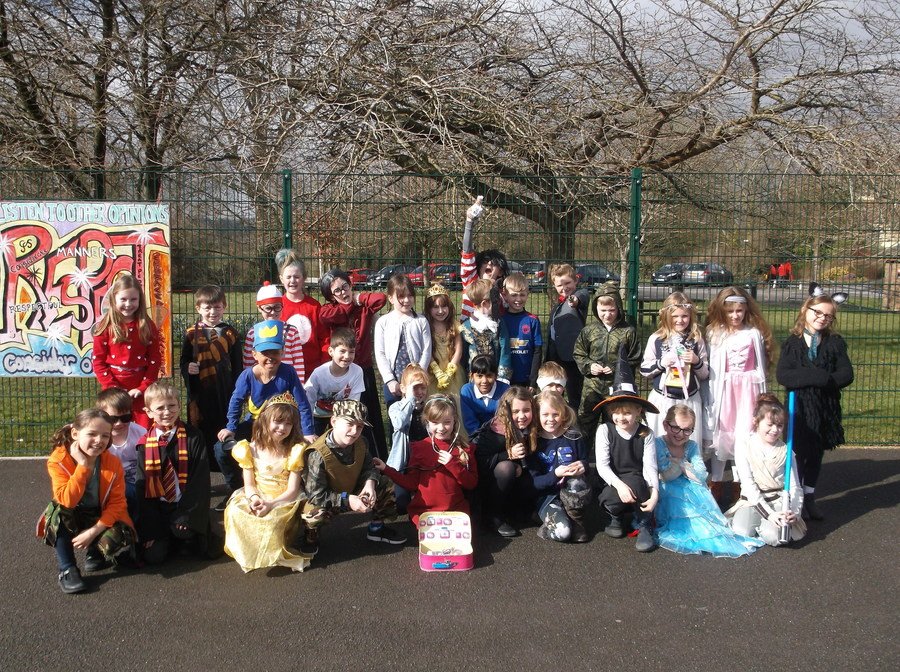 In Science last term the children investigated light and shadows. They looked at how shadows are formed and how the position of the sun can change a shadow's length. They also looked at how different materials are able to reflect light and investigated what materials would give the clearest reflection.
Here are a few of the questions the children were asking and some photos of them in action!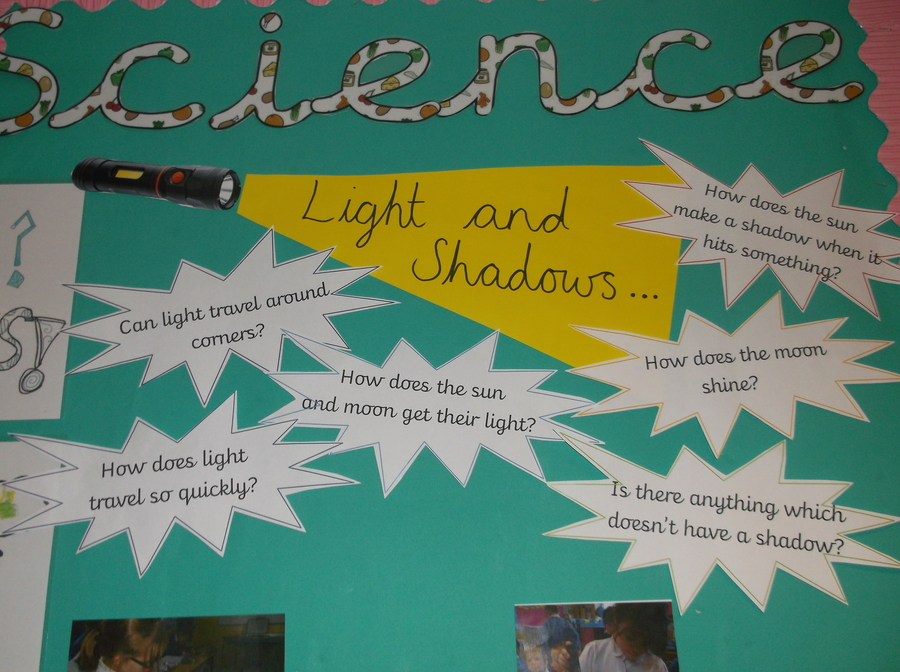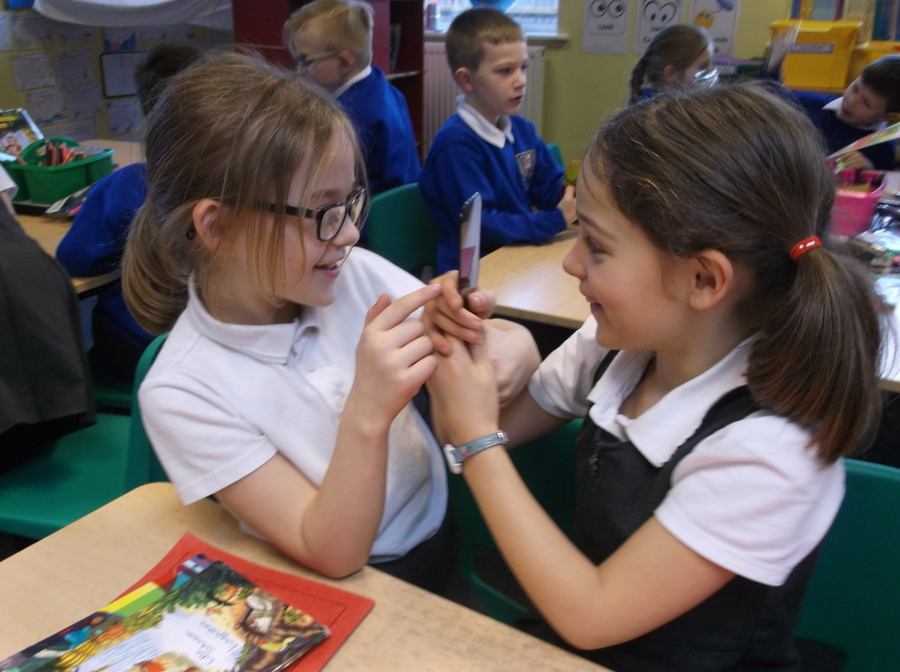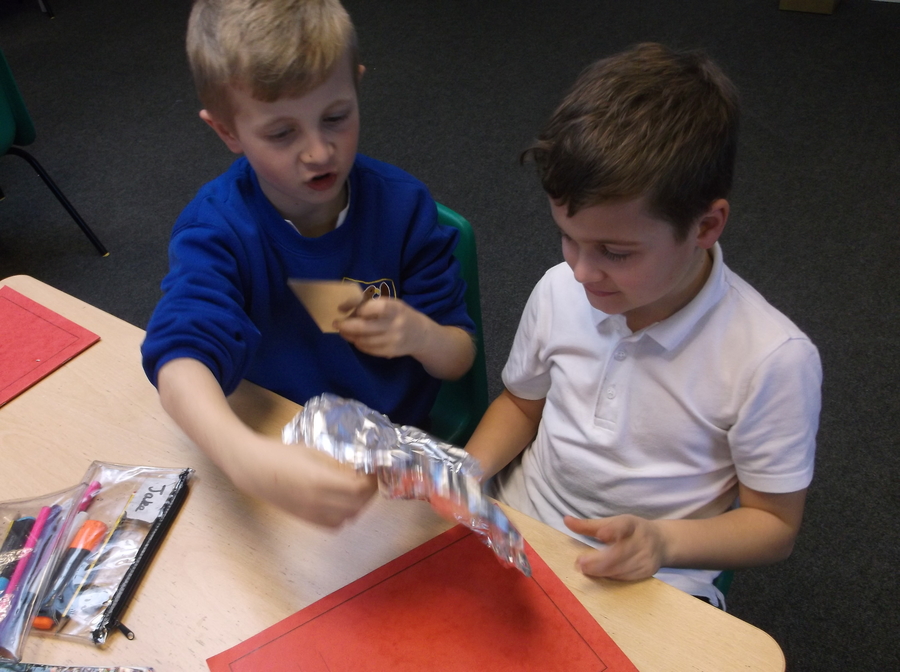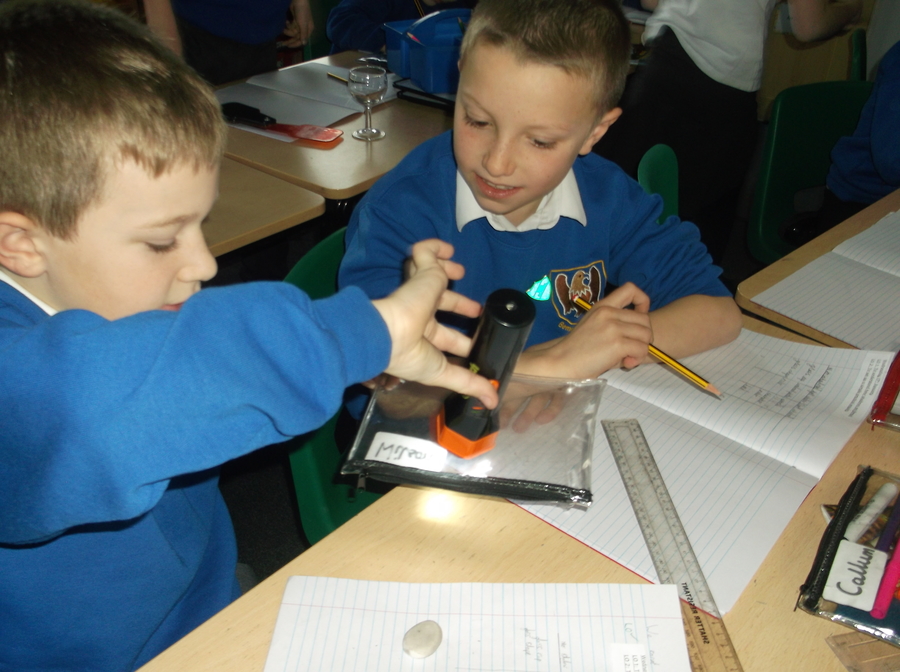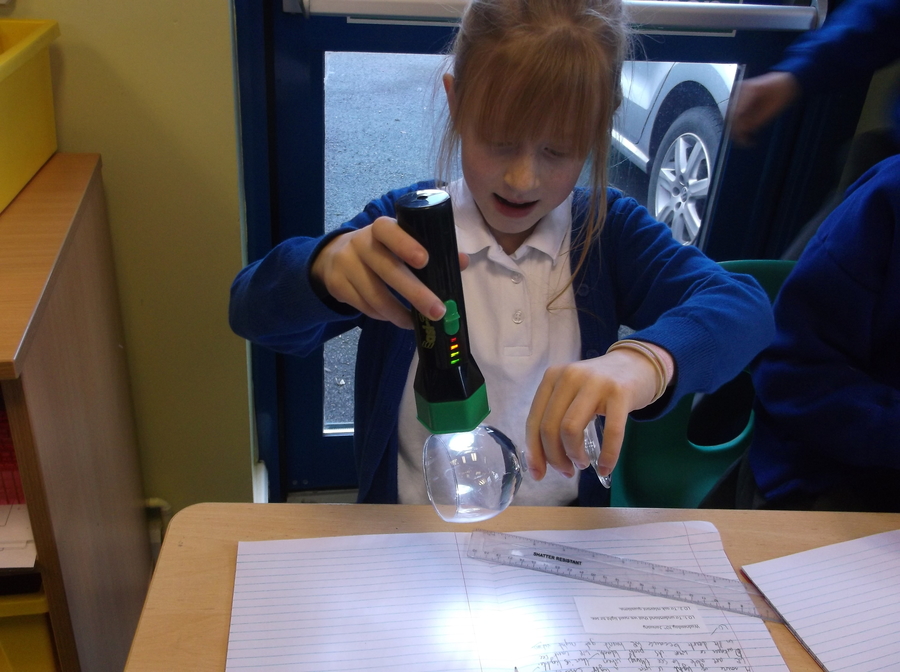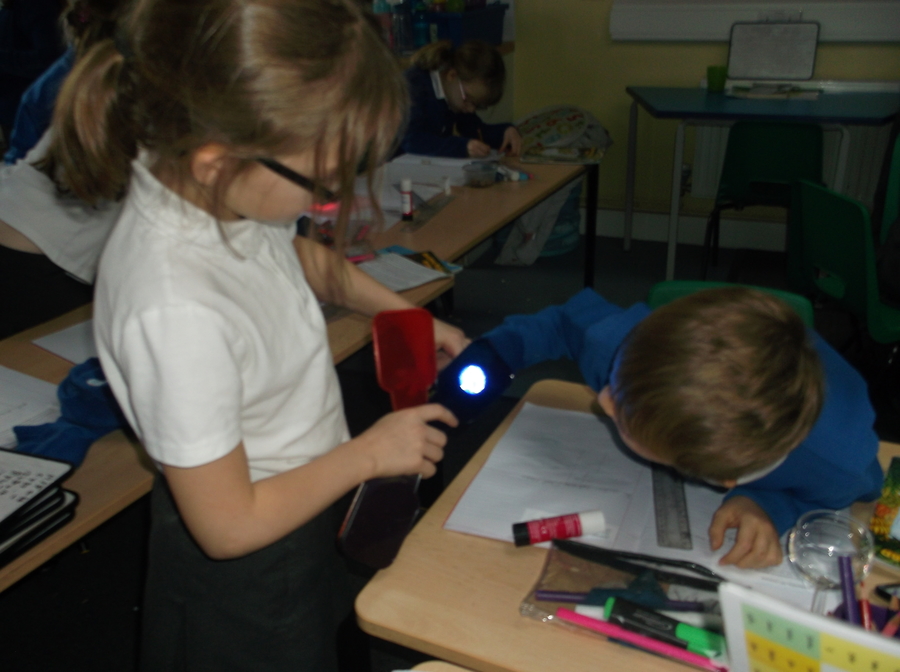 This term in Science we will be learning about forces and magnets.